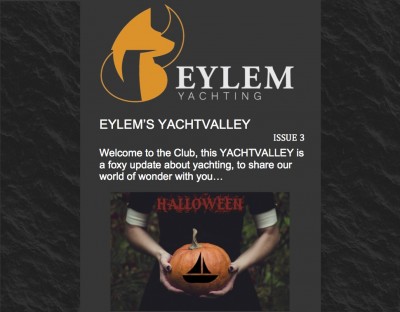 Posted 14 November
You just wonna have YACHTVALLEY!
YACHTVALLEY is Eylem's Newsletter. It's a foxy update about yachting. Our Yachtvalley is filled with ins and outs about luxury yachting and we share a lot with you.. a lot a lot:
* New yachts for sale and for charter
* Premium Listings
* Spotlights
* New-build yachts and...