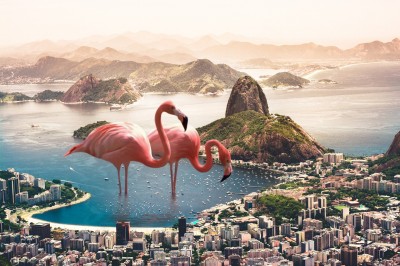 Posted 2 March
What's with the flamingo?
The winter is living it up and makes us wonder what it did to the Spring. Temperatures may get less cold, but snow has taken over. That's why we decided to help the Spring a little bit. Small gesture, big result. We hope...
We released one of the flamingos originated in the Caribbean in...