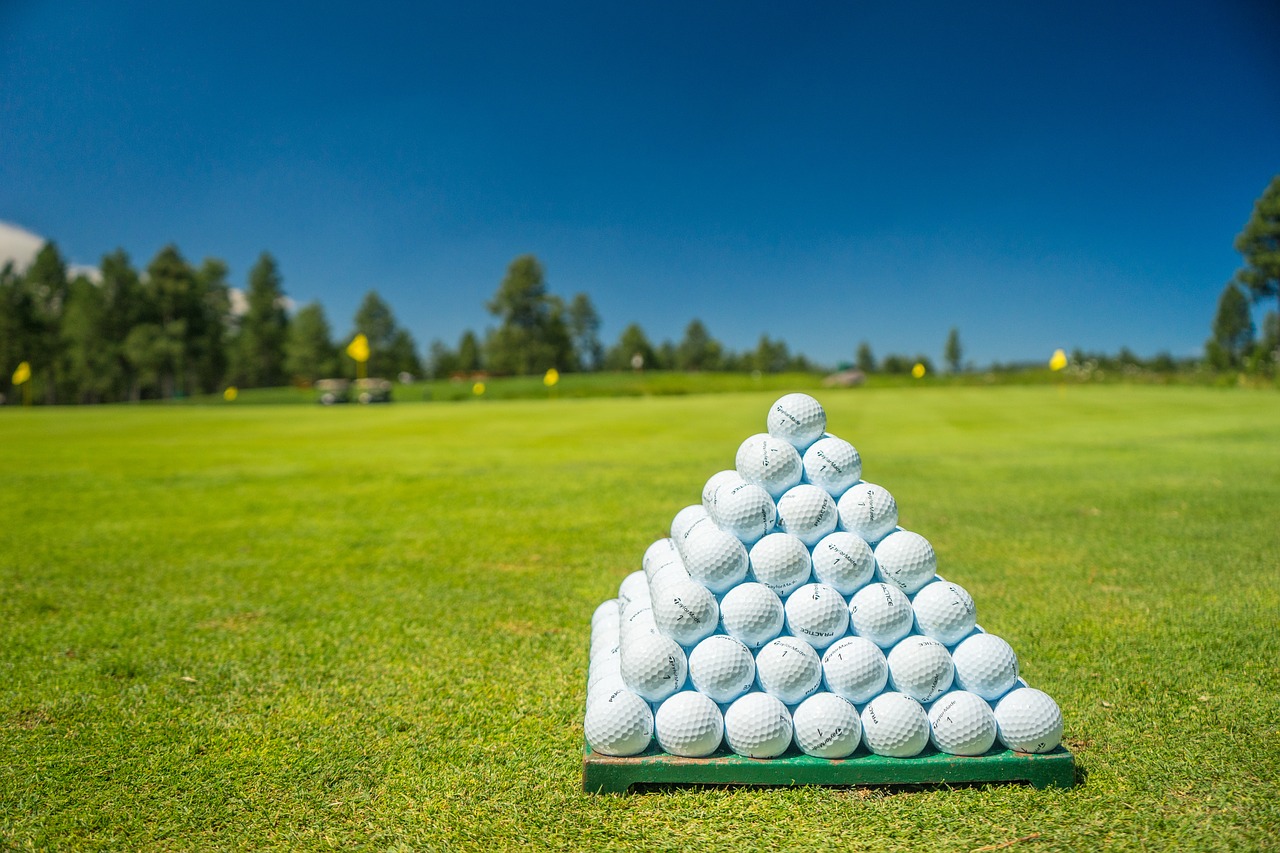 Posted 25 April
Hit the green!
It's time to pull those golf clubs out of the storage and dust them off. Today is the perfect day to start the golf season. Not only because Spring is the excellent kick-off for the golf season, but also because today is Golf Day.
Golf is a great game for all ages. Get outside on the golf course with good friends and smack some balls around. It's good to exercise, get together with friends and laugh. Having a good time.
An avid golf player is also movie actor Samuel L. Jackson. Having included in the movie contract a clause to play golf twice a week during shooting a movie, is therefore no rarity.
Did you know that to this day, golf is one of only two sports, along with the javelin throw, to have ever been played on the moon?
Golf is one of the world's oldest sports and is rich and varied, to the extent that it has left an indelible imprint on society. Also part of a luxury yachting lifestyle. Today's round of golf is 18 holes. At one of the pictures you see the Sunreef Catamaran called "19th hole". Golf slang for the pub near the golf course.
Have fun today! At the 18 holes and the 19th!
Source:blog.golfnow.com